EMERGENCY TRAUMA CARE COURSES (ETCC)
All courses promote the American College of Surgeons (ACS) Committee on Trauma Stop the Bleed initiative and the Tactical Emergency Casualty Care (TECC) guidelines to teach and train the immediate responder, first responder and medical professional on how to perform a rapid trauma survey and treat life-threatening injuries.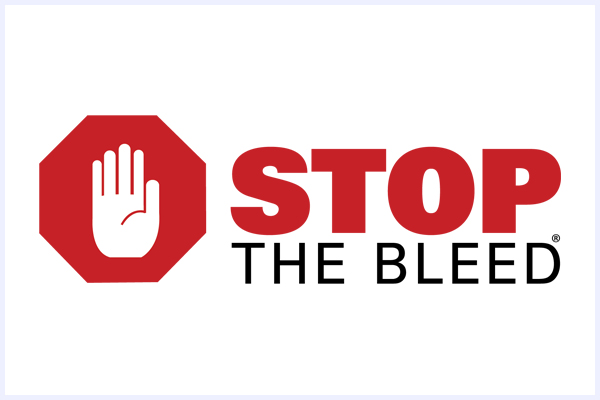 ETCC- Basic
This Trauma Care course is designed for the public. The ETCC-Basic Course is for those who want training in basic life-saving medical interventions, including bleeding control with direct pressure, tourniquets and wound packing. The goal of this course is to turn the bystander into an immediate responder who has the skills and the confidence to stop life-threatening bleeding prior to the arrival of professional first responders.
Price: $90/participant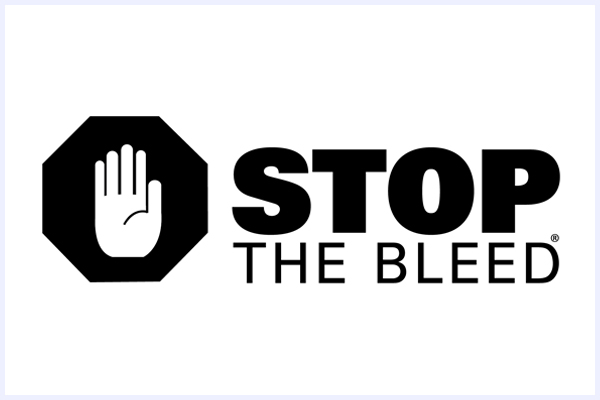 ETCC- Intermediate
This Trauma Care course is designed for the first responder and those who are currently working in the public safety community. The ETCC- Intermediate Course offers all of the bleeding control techniques as the ETCC- Basic Course in addition to an introduction to hemostatic gauze and agents to promote clotting. This course will also offer an introduction to basic airway management and basic treatments for respiration emergencies.
Price: $120/participant
ETCC- Advanced
This Trauma Care Course, in accordance with the Principles of Guidelines Instruction set by the Committee for Tactical Emergency Casualty Care (C-TECC)/Committee for Tactical Combat Casualty Care (CoTCCC), is for the medical professional. The ETCC- Advanced will review the trauma care priorities of the civilian and/or military battlefield high threat environment. These medical treatments will include life-threatening bleeding control techniques, TXA administration and fluid resuscitation guidelines. It will discuss basic and advanced airway management, the recognition and treatments for chest trauma including simple pneumothorax, open pneumothorax, tension pneumothorax and massive hemothorax. this course will teach the importance of hypothermia related to trauma and head injury management and will discuss the different organizational protocols for pain management.
Price: $225/participant
Please call or email Crisis Point to schedule Emergency Trauma Care Courses.
All course prices are subject to GST.